Kennel Photos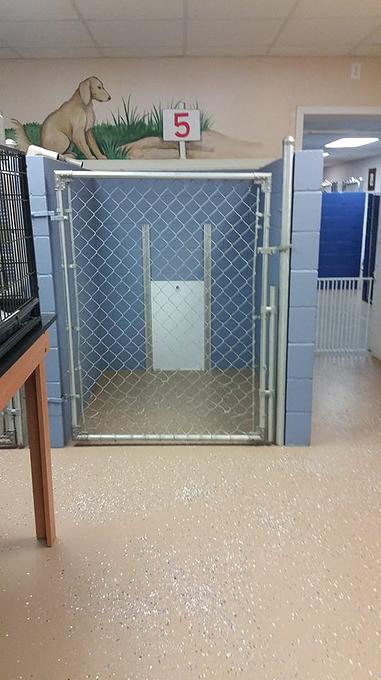 Medium Sized Kennel - 6x5 feet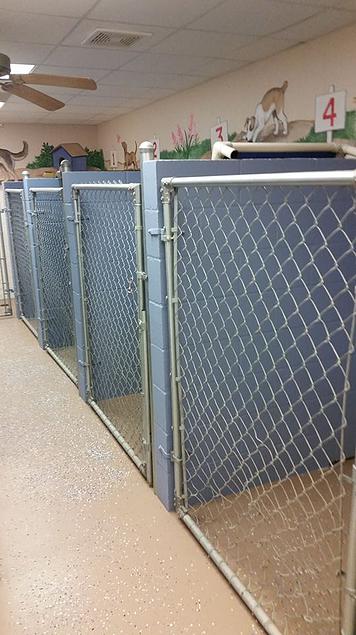 Medium Size Kennels These are medium size kennels.
6x5 feet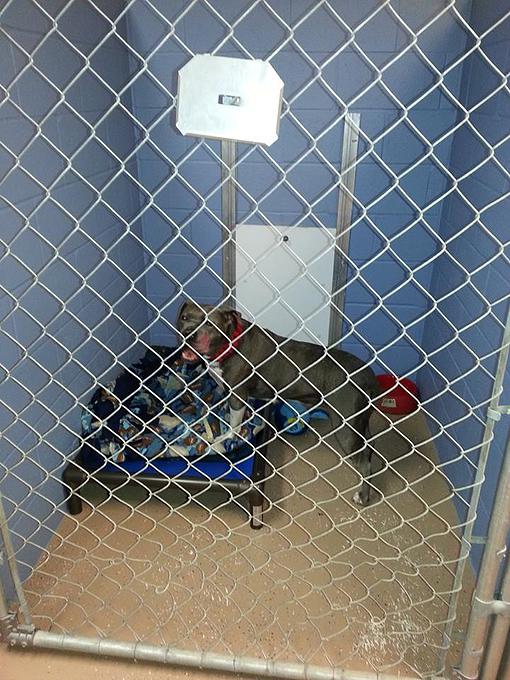 Medium Size Kennel
This is Buddy in a Medium Size Kennel.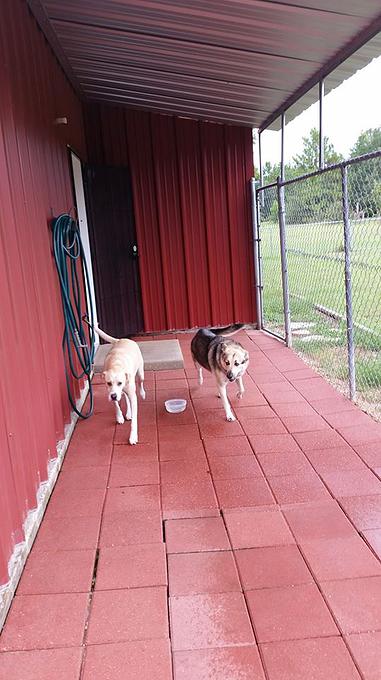 Outside Area For Medium Kennels
Tucker & Emma playing in one of our outside areas for the Medium Kennels.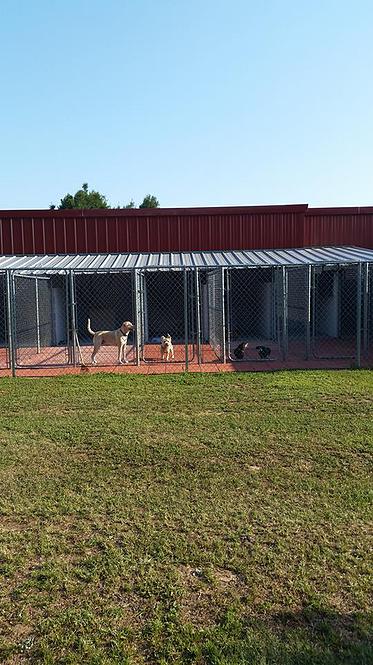 Outside Area For Ex Lg Kennels
This is some of our outside runs for the Extra Large Kennels.
Tucker, Fred, Ginger, Cici, Rosie & Buster are all enjoying some fresh country air.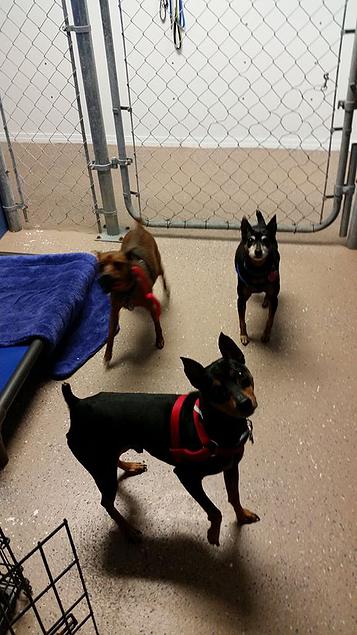 Extra Large Kennel
This is Cody, Max & Scooter in a Extra Large Kennel.
They measure 9x7 feet.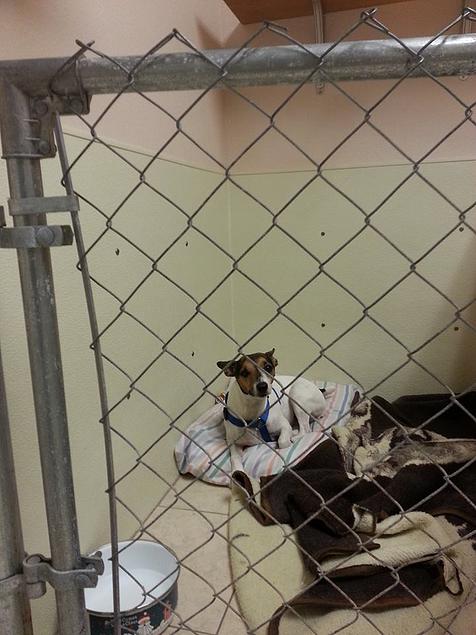 Small Kennel
This is Georgia in a small kennel. They measure 4x3 feet.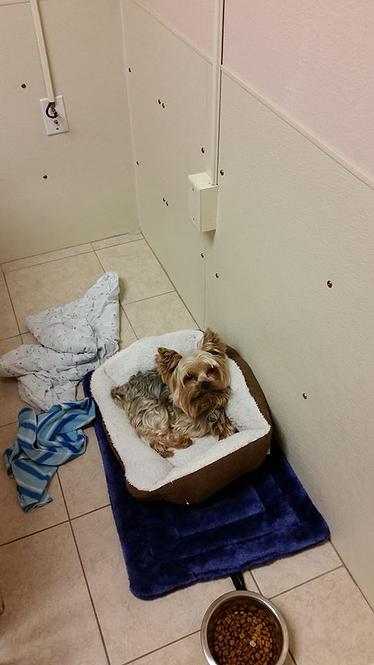 Small Kennel
This is Colby chillin in one of our small kennels.
He is very precious!!
This small kennel measures 6x3 feet.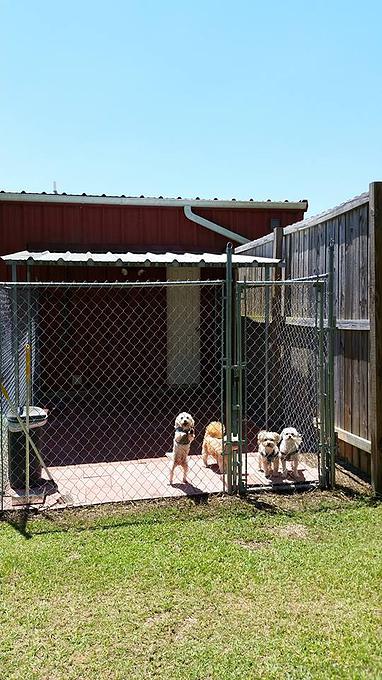 Outside Of Small Kennel Room
This is the outside area for our small kennels.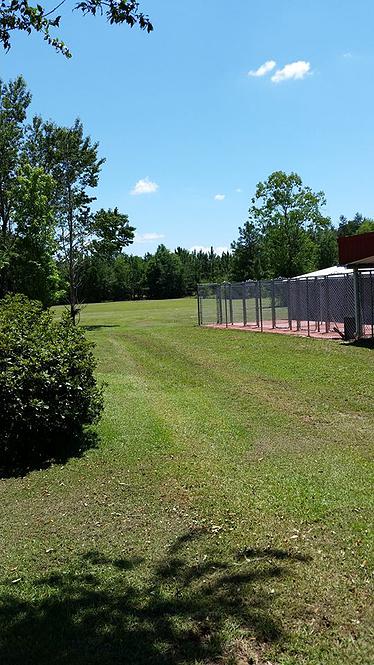 5 Acres
We have 5 acres of property.
When it is play time, we take the dogs out in the
fenced in field to run and get some exercise and fetch balls or just a relaxing nature walk.







WAGGY TAILS DOG BOARDING
6984 CHUMUCKLA HWY
PACE, FL 32571
850-995-8883
WE ACCEPT DEBIT, VISA, MASTERCARD, DISCOVER, LOCAL CHECKS & CASH





www.WaggyTailsBoarding.com